Portable Traffic Light with Countdown Timer (ST-CTL3)
Taking into account the suggestions of the road construction workers,
we have designed the most intuitive User Interface on the market!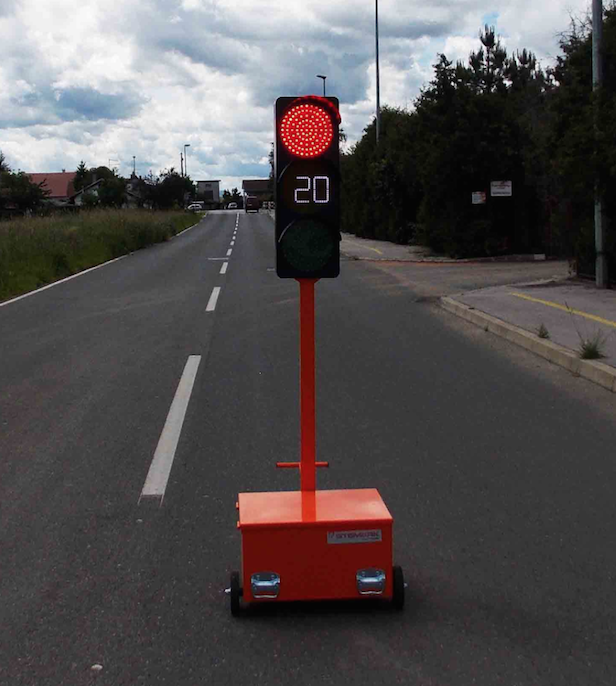 > LED Technology
Integrated LED technology offers excellent visibility in all weather conditions
and clever energy consumption of the rechargeable battery
offers many long hours of operating mode with a single battery charge.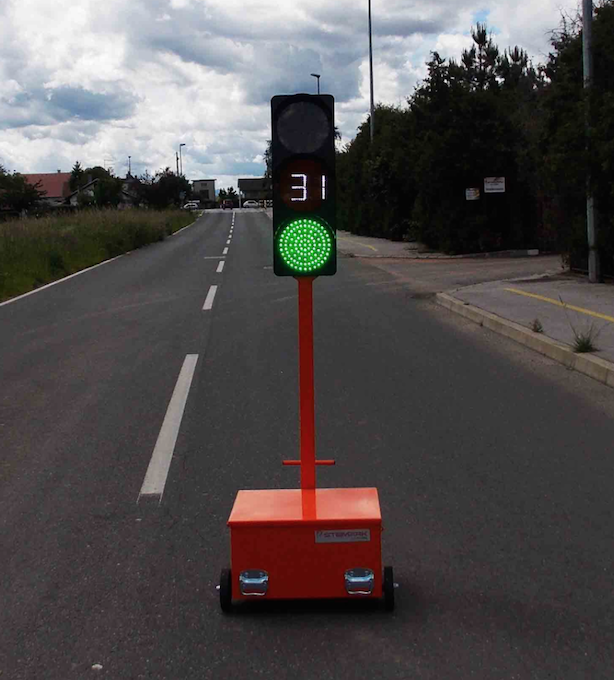 > Simpler. Faster. Better
Enter desired time, synchronize and ST-CTL3 is ready for usage!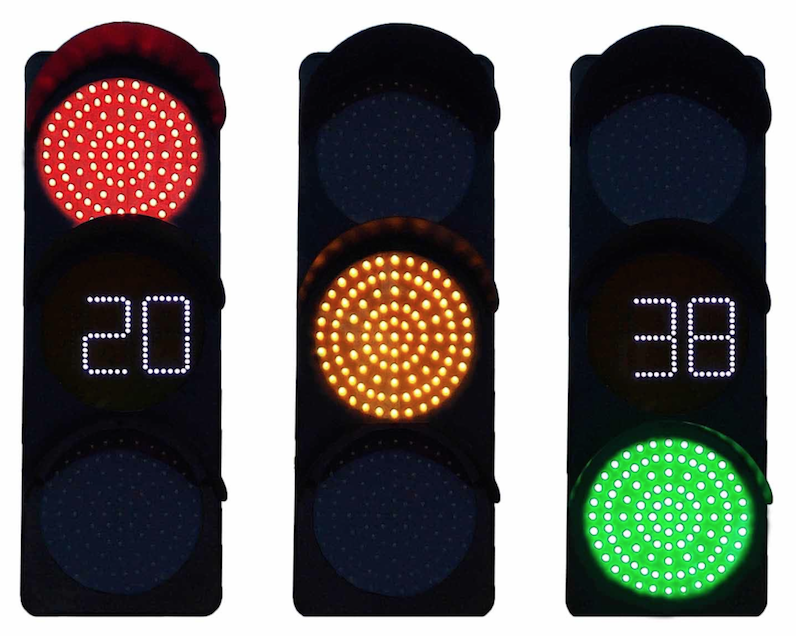 ---
For Enquiries
Call: 96611756
Email: vincent@vertiff.com.sg
---